A Space where we share our journey on sustainable living & how it has shaped our beliefs about Society, Parenting, Education, Lifestyle, Living spaces & more
The Mud Hive Collective was started to share knowledge curated from our experiences of living, learning & working at Puvidham. We aim to create a learning space for individuals, parents & home schoolers and build a community centered around them for support & discussion.
Watch this space as i reflect on my thoughts & experiences as a woman, a mother, a farmer, a facilitator, an architect and above all as a human being 🙂
                                                                                                                                 – Meenakshi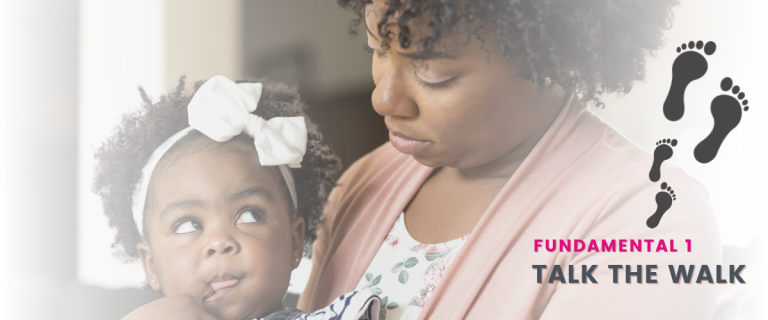 Having a child is like having a personal tutor! Yet we are always wondering whether this small human can be our guide. That's when we...
Know more about Meenakshi's Journey
Upcoming workshops & Programs